Hold My Spot for the Amazon Instant Best Seller's Program!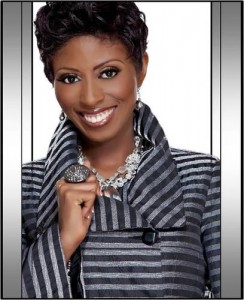 Hello!
Ever since I've been helping people get on the Amazon Best Seller's List, I've realized that there were a lot of people that either had started writing an ebook and never finished it or they are about to start writing their ebook.  Either way, they just weren't quite ready to sign up for my Instant Amazon Best Seller's program just yet.
I also realized that many people PROCRASTINATE about getting their ebooks done!  And left to their own devices, they'll keep on pushing it off.
That's why I created the "Hold My Spot" program for everyone who wants to sign up for my Instant Amazon Best Seller's program, but just isn't ready quite yet.
Here's the way it works:
You pay a $200 non-refundable deposit now on my program to "reserve" your spot; obviously, I can only work with a limited number of people to do this.
You have 90 days to complete your ebook and get it to me; this will motivate you to get it done as you now have a deadline and we all know, 80% of the work gets done in the last 20% of the time allotted for it!
Once, you get me your ebook to me during that 90 days, then I will send you a Paypal request for the balance due;
Once, I have your ebook and the payment, I'll get to work on making your ebook an Amazon Best Seller!
In order to sign up now, simply click the paypal link below!  This is a one time payment of $200.  I look forward to helping you become an Amazon Best Selling Author!
Thank you!
Melanie Bonita